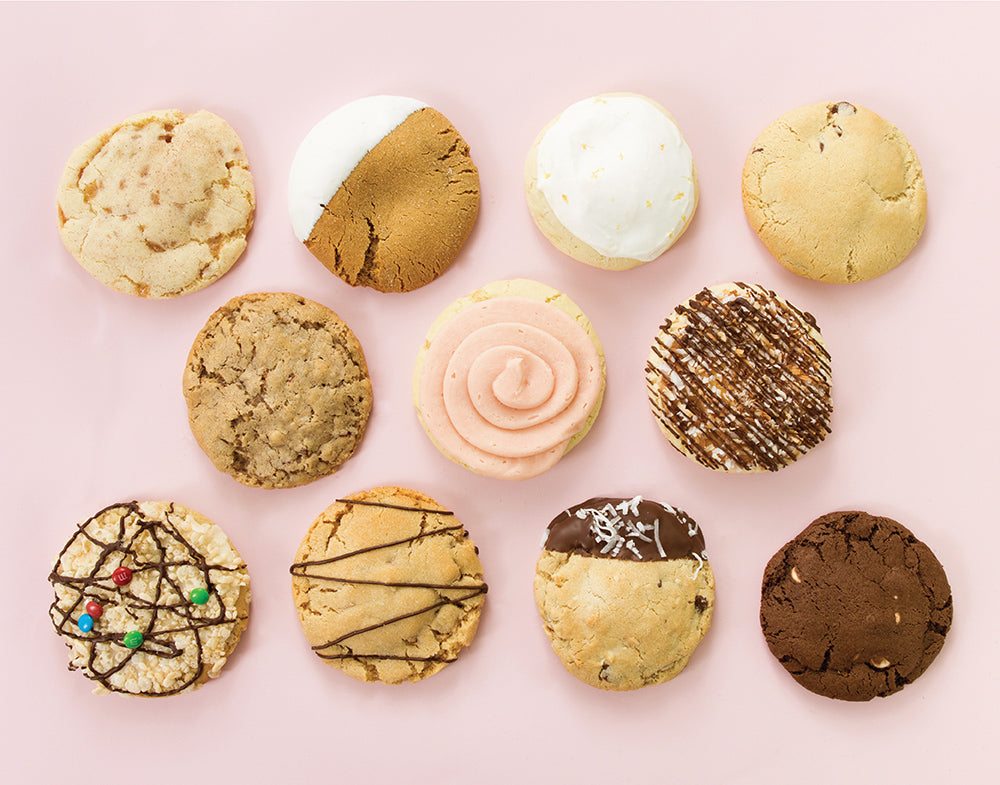 $29.00
$0.00
Corporate Gifting
Nothing says a giant 'thank you' like cookies from Suss Cookie Co. Cookies make the sweetest gift, whether you're sending a to client, vendor, business partner, team member or employee.
Instructions:
(1) Select either Dozen or Half Dozen and the total quantity of boxes
(2) Select a desired delivery date

(3) Enter an optional Gift Message
(4) Complete and pay for your order.

Note: The order will go through as Free Shipping initially. We will charge you later for shipping once we calculate the exact amount based on your customers' locations.
(5) Download this Suss Corporate Gifting Template and Instructions. Fill this out at your convenience with your customers' addresses and desired cookie flavors (please make all the flavors the same for all customers). Email this to jess@susscookieco.com and reference your order number.